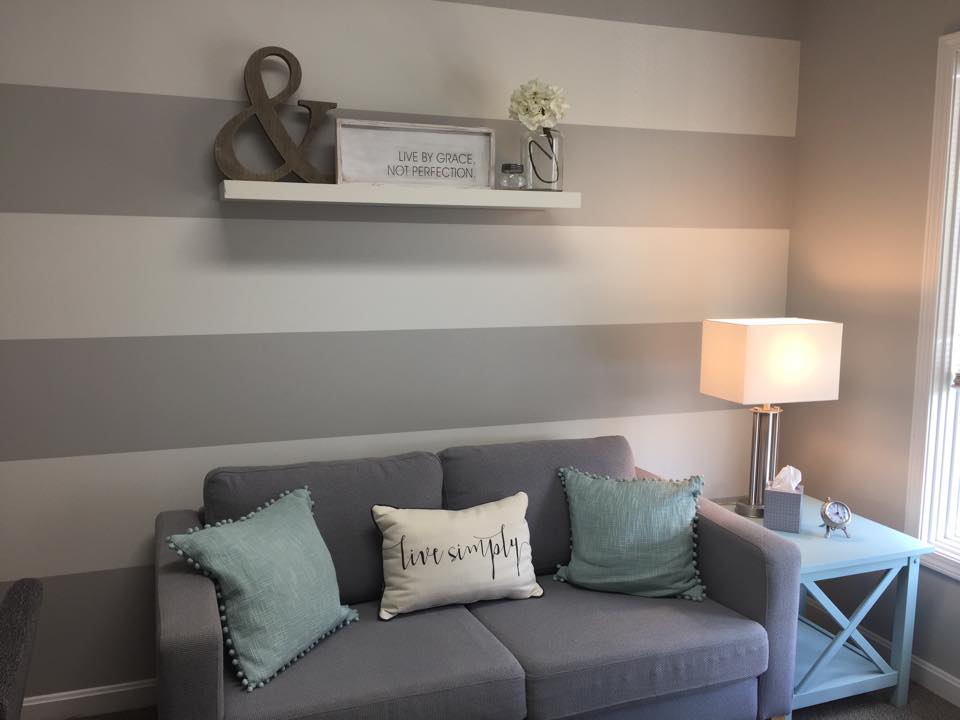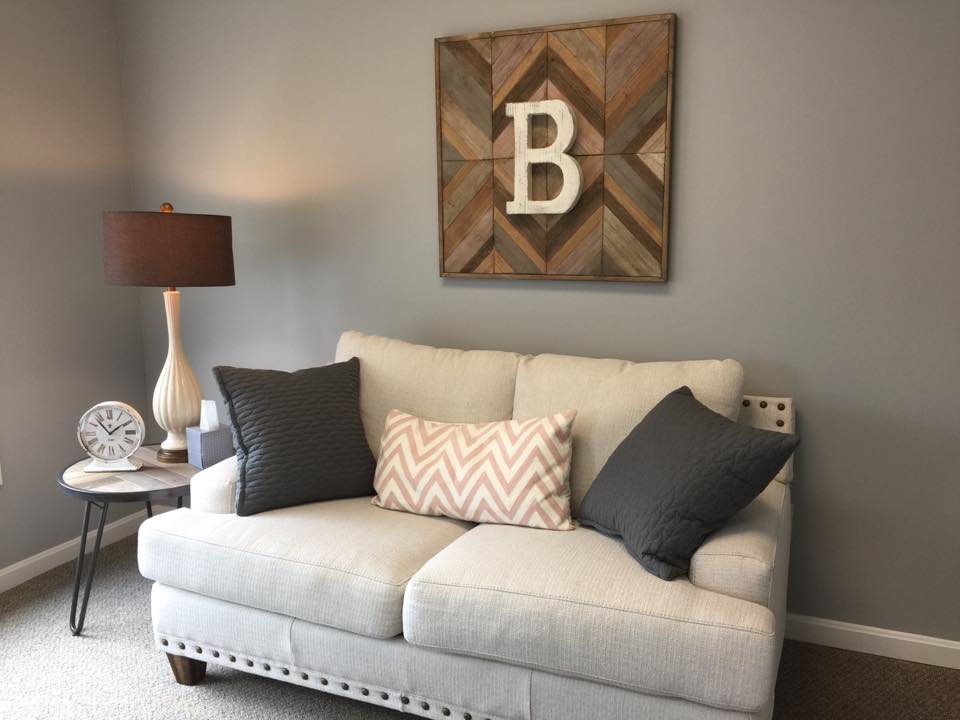 Bloom Counseling & Wellness Studio provides mental health and wellness services for women, men and couples, with a specialty in preconception, pregnancy, postpartum and parenting support.
Bloom was created to fill a void in the Louisville community. By bringing together the area's top providers under one roof, women and their families will find a supportive space with a team of experts in maternal mental health.
When Christy created Bloom she envisioned creating a warm, home like space where women can feel comfortable and reaching out for help doesn't have to feel scary.