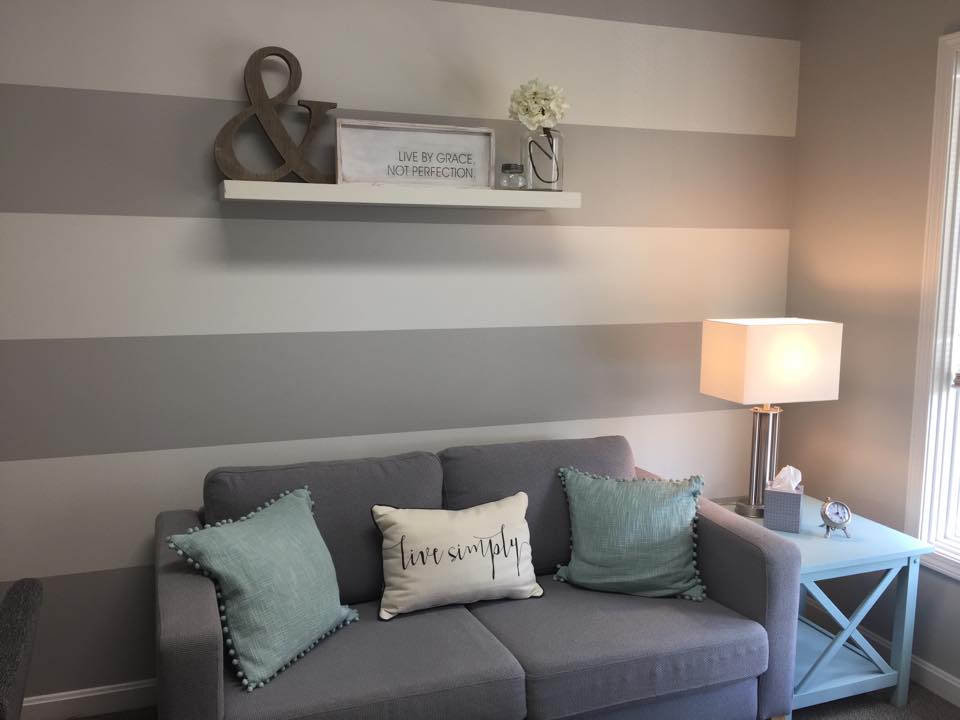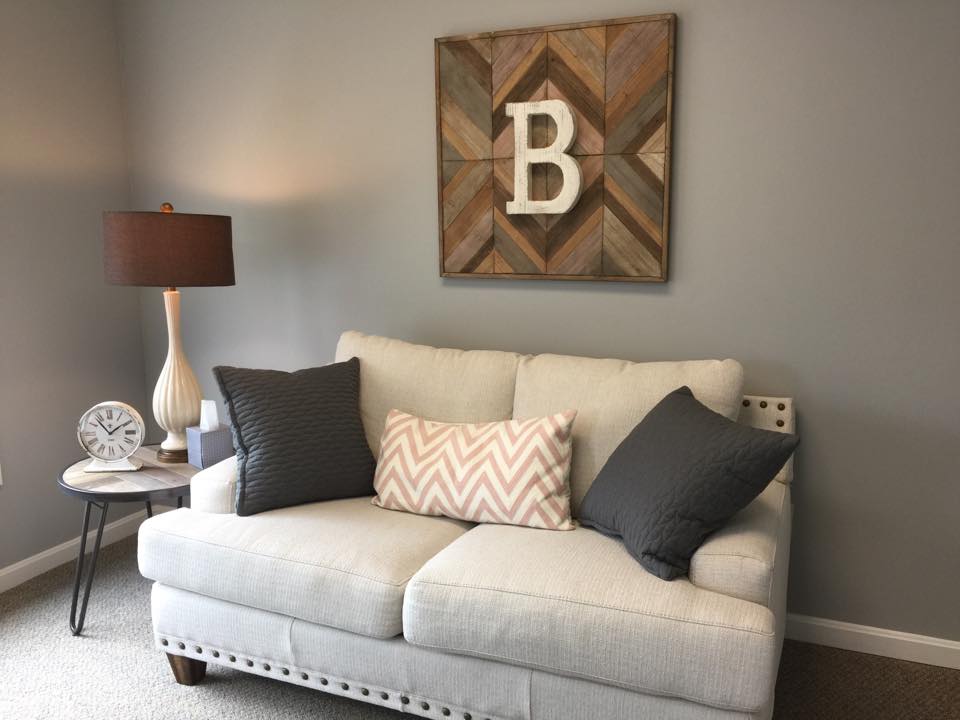 Hello! Welcome to Bloom. We are a group of mental health clinicians and other wellness providers who are passionate about providing a collaborative model of care for women, men and families. We specialize in offering services to support clients as they navigate issues ranging from preconception, pregnancy, postpartum and parenting. Bloom supports all types of families and welcome all clients regardless of age, race, religion, creed, color, national origin, citizenship status, disability, sexual orientation and gender identity/expression and parenting styles. Our providers work with all families including those created through adoption, fostering, surrogacy and pregnancy.
Our psychiatric mental health nurse practitioner and our counselors have specialized training through Postpartum Support International to diagnose and treat perinatal mood disorders including pregnancy and postpartum depression, anxiety, OCD and PTSD.
Christy Weber, therapist and founder, dreamed of opening a warm and comfortable private practice where women and their families could find the support they need surrounding preconception, pregnancy, postpartum and parenting issues. She envisioned creating a safe space where reaching out for help didn't have to feel scary. This dream came to fruition in September of 2017 when she opened the doors to Bloom Counseling + Wellness Studio.
"I know through personal experience that this stage of life is an exciting time, but can also be filled with other emotions such as frustration, anxiety, and uncertainty. During my own journey in creating a family, I realized there weren't many options for support during pregnancy and postpartum. Coping with my own experiences of postpartum anxiety, secondary infertility and pregnancy loss with few professional resources motivated me to create Bloom because I knew I wanted to help women and their families cope during these difficult times.
My hope is that no woman or family will have to feel alone in this journey again. Now there is a place where you can go for help and find a team of experts all under one roof. Whether you meet with one of our therapists, work with a lactation consultant or attend a positive parenting class, Bloom is a place where you and your family can thrive in whatever stage you are in.  It's a place where you can feel comfortable and supported regardless of how you became a parent, the type of family you've created or the parenting philosophy that works for you. We invite you to reach out and let us help!"
– Christy Weber, LPCC & Founder of Bloom Counseling + Wellness Studio