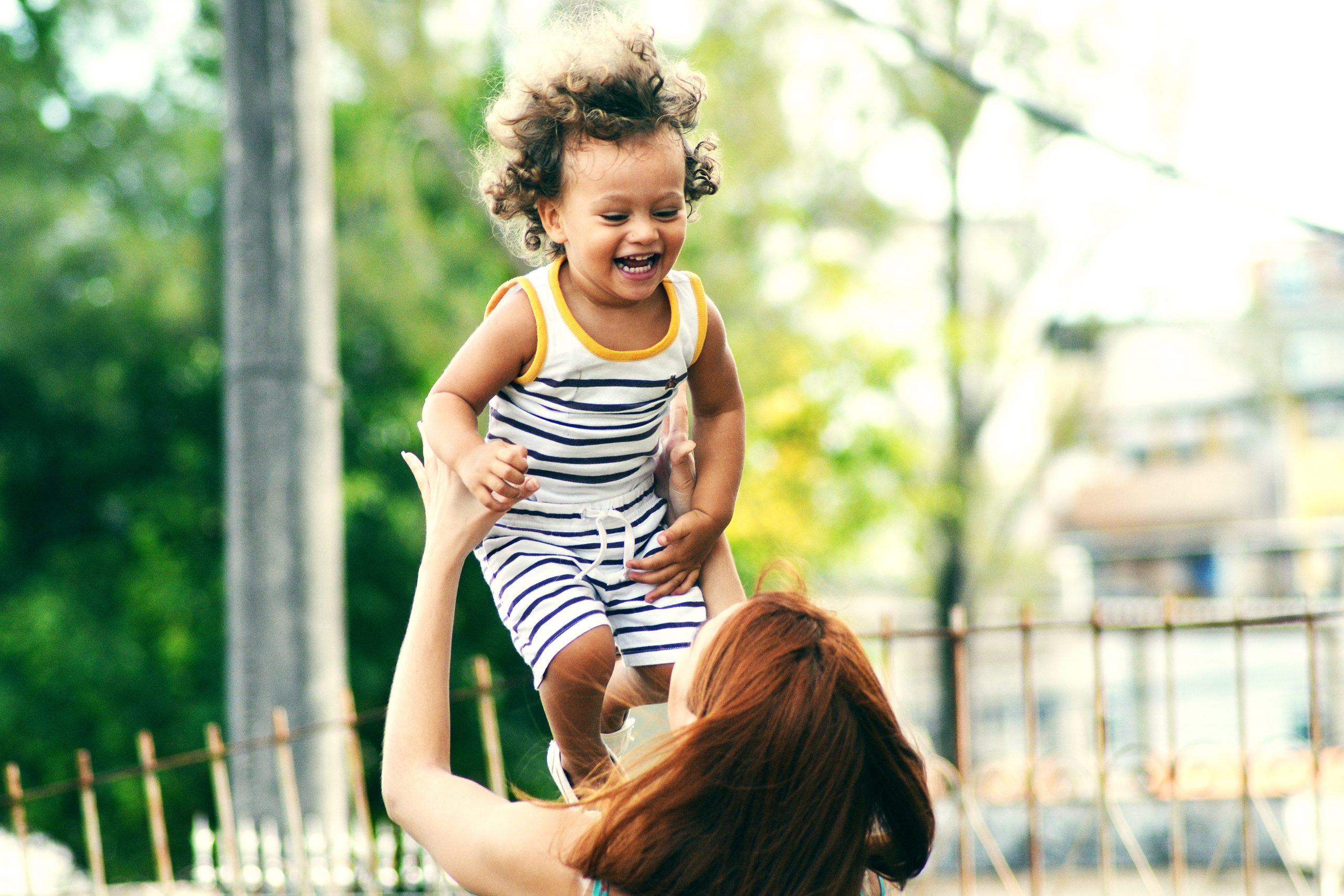 The Glowing On Up Playgroup is for moms with babies who have "glown" up from our new mom/baby group, Afterglow. In this playgroup format, moms and their children ages 12 months to 48 months are invited to gather every Wednesday and Friday from 10AM-Noon. Moms will enjoy connecting with friends while in a safe space for their toddler to explore, learn, and play with friends. This is a continuation of the safe space created in Afterglow for moms to share their experiences and support one and other as they adjust to parenting a toddler or preschooler.
We welcome moms who have an infant and an older child (within playgroup age) to attend these playgroup sessions with both children.
10:00-11:30 will be open play format. A facilitator will be present for the group for the last 30 minutes, allowing for facilitated discussion and questions for those who seek this support.
The first visit is free and more information about Afterglow and Playgroup can be found at https://afterglow.wildapricot.org/
Groups are facilitated by Bonnie Logsdon, IBCLC and Kate Metten, LCCE. Bonnie and Kate bring their expertise in supporting families through pregnancy, birth, and new parenthood in their work as doulas, lactation consultant, and childbirth educators to this group format.